Are you having trouble finding a job path that makes you excited about your future? You are most certainly not alone. While some people know what they want to do with their lives from an early age, the majority of us want some assistance in selecting a career that provides a feeling of purpose, meaning, and stability.
So, where should you begin? Enter this exhaustive list of various occupations. Whether you're preparing to graduate from high school or considering a job shift, there are certainly a variety of options available to you.
Popular Career Options
You'll be spending a lot of time on the careers game. Before you enter the ring (or even if you've already done so), it's a good idea to understand what the game is all about, the rules that apply, and how you may maximize your chances of winning.
For most students, a profession begins abruptly once their enjoyable scholastic life has come to an end. And most people aren't ready for it.
The overall strategy is to apply to a variety of organizations that come to college for recruitment, go through the rigors of aptitude testing and interviews, and then choose the highest-paying job.
This method can lead to numerous issues. Here are a few examples:
The novelty of the company's brand and the big income quickly wear off.
Job satisfaction suffers as a result of a misalignment between job demands and your personality.
At work, there are challenges with productivity and efficiency because you never really got the technical skills you needed in school.
Types of Careers
Thousands of openings are advertised in the job opportunities sections of newspapers and on employment websites all around India and beyond.
There are a few career categories that are more popular than others within the vast range of employment available.
What are some of the most popular job openings in the careers section? What are the most in-demand jobs? Here's a basic overview.
Are you ready to discover your true calling in life? Let the career research begin with the list of Career Options.
Marketing
A marketing jobs is also called a sales jobs. A marketing job can take you in a variety of areas. One of the following marketing occupations might be a good fit for you if you're equally creative and analytical.
Because you've never tried, you might not be able to sell ice to an Eskimo. Marketing jobs in sales, marketing strategy, pricing, and advertising may be suitable for you if a traditional desk job isn't your cup of tea.
Natural Resources, Agriculture, and Food
Careers in the Agriculture, Food, and Natural Resources sectors are all about one thing: living. Occupations in this profession cluster are crucial for ensuring that humans use the planet's resources properly, from managing food production to protecting our planet's natural resources. Here are a few lucrative occupations to consider.
Construction and Architecture
Do you find modern buildings, bridges, and other constructions fascinating? There are several intriguing careers in the architecture and construction profession cluster that you could be interested in. Here are a few careers that can lead to a steady and rewarding career, including a couple of trade school employment.
Communication, Audio/Video Technology, and the Arts
All creative personalities are invited! There are numerous employment opportunities in the arts, audio/video technology, and communication career cluster that allow you to use your creative side. What's the best part? This profession cluster contains a number of associate's degree occupations that can be obtained in as little as two years.
Finance and Business
Do you want to establish your own company? Do you have a knack for math? Take a look at these jobs in the business and finance industry.
If the affluent and famous people in Hollywood aren't businessmen, they're probably investment bankers, traders, asset/portfolio managers, and financial analysts.
Corporate finance, project finance, insurance management, and typical (retail) banking jobs may not be as glamorous, but they come with their own set of benefits.
While Wall Street may appear to be the financial hub, there are plenty of high-paying finance positions accessible all over the world.
Training and Education
It doesn't get much better than helping to educate and train the next generation of workers when it comes to fulfilling careers. Check out these exciting opportunities in the education and training field.
Careers in Operations
The final product or service offered by the organization is what the consumer sees. The enormous effort that goes into creating/manufacturing it is hidden behind the scenes.
An army of workers, operations managers, and quality control specialists are usually on hand to ensure a superb client experience.
Public Administration and Government
Working for the government has a lot of advantages, such as enhanced job stability and significant health benefits. Here are some government and public administration positions worth considering.
Health
The medical career cluster has some of the highest-paying jobs, from anesthesiologists to orthodontists. Studying medicine can be a long and tough road, which is why job shadowing a healthcare expert can help you get a feel for the field. These health science careers may appeal to you if you have a passion for assisting individuals when they are at their most vulnerable.
When all of the above jobs (along with a slew of other environmental, genetic, and lifestyle factors) are creating stress and sickness among your brethren, you may shift your focus to jobs that ensure they live happy and healthy lives. As a doctor, nurse, chemist, or surgeon, you have the opportunity to be a superhero and save lives.
Security, Public Safety, and Corrections
Do you want to be a real-life superhero who gets paid? Within the law, public safety, correctional, and security career cluster consider the following options.
Information Technology
Do you enjoy using computers? You might be an excellent fit for a job in information technology (IT). While many of the professions in this career cluster require a bachelor's degree, it is entirely possible to work in IT without one. Consider the following IT vocations.
They predicted that the nerds would inherit the world. While the prophecy hasn't come true yet, technological wizards are certainly in charge of how people and businesses operate on the planet.
Careers in Law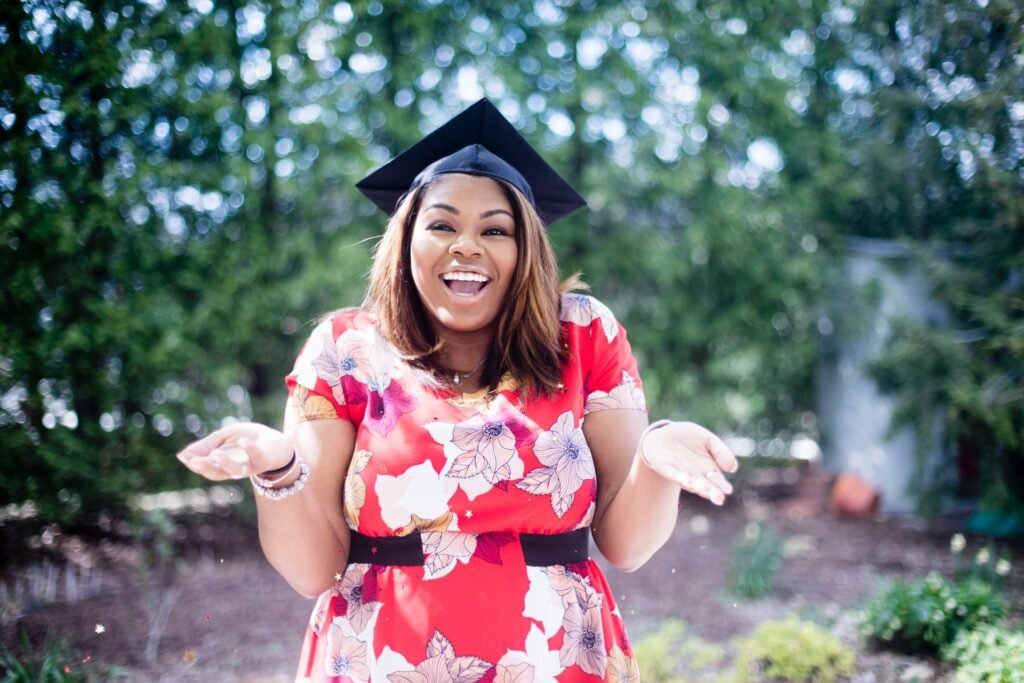 Civilization has been possible thanks to the rule of law. However, understanding what these laws represent can be difficult for lesser mortals. You may focus on business law, criminal law, tax law, and a variety of other areas to assist others in navigating the intricate maze of ever-changing rules and their interpretation.
Science, Technology, Engineering, and Math
STEM (science, technology, engineering, and math) jobs are still in high demand around the country. According to the Bureau of Labor Statistics, about 8.6 million STEM jobs were available in 2015. Here are some STEM occupations to consider if you want a solid job with good compensation.
Careers in Human Resources (HR)
Despite all of the automation we see around us, the not-so-lowly employee remains in charge. It will be a long time before machines take over from humans. That implies HR experts will have plenty of work. Recruitment, salary structuring, training, and a variety of other human resource management positions are all possibilities.
Careers in Accounting
Q. What else is the company's top boss (CEO) concerned about besides his bank statements?
A. Financial statements, such as the balance sheet and income statement.
That's his annual performance report, which shows how his company performed in the previous fiscal year. And he could use some assistance from accountants, auditors, and tax advisors to guarantee that his report card is clean and accurate.
Careers in NGOs, non-profits, and development
Money is not the source of all evils. Other important concerns to address are education, poverty, human rights, child development, and health.
Whether you work for a non-governmental organization (NGO) or a commercial company's corporate social responsibility (CSR) department, you may contribute to tackling the world's most basic problems. These are some of the few jobs of real social and economic significance.
Careers in Entrepreneurship
For most corporate slaves locked in a mundane office job, this is the ultimate dream. However, for most people, the allure of a monthly payment (together with the apparent security and stability of a well-paying work) is too strong to refuse. There's also the dread of making a drastic professional shift.
Final Thought
Choosing a profession is rarely simple. There's a lot to think about: your personality, your everyday habits, and your motivations. But once you've decided on a path that makes you excited about the future, you'll be glad you did your homework.
Image Credit: Unsplash